individual approach to every customer
For almost 30 years North East Equipment has been delivering top quality heavy equipment to it's customers. Our rates are extremely competitive and our service is beyond good. We like to think it's great. Let us show you how we've treated our customers for all of the years we've been in business.
Quality Equipment

Huge Inventory

Reliable Service

Competitive Rates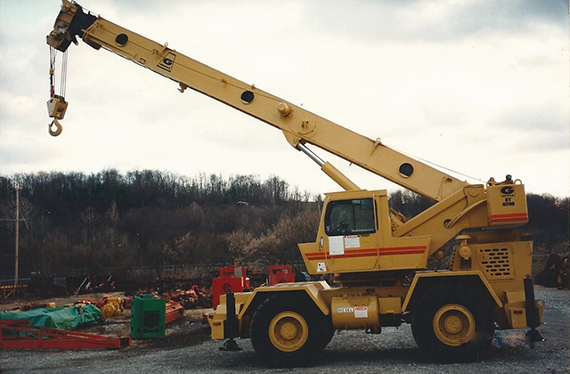 North East Equipment buys, sells and rents the best in heavy equipment throughout the United States and Internationally.
We carry various sizes and models of a wide array of heavy equipment. We have everything you need for your job.
North East Equipment prides ourselves on being there for our customers. Our sales and service staff is here for your every need.
more great reasons why you should choose North East Equipment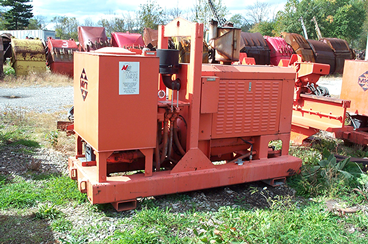 Great Pricing
Competitive pricing throughout all of our inventory with guarantee also available.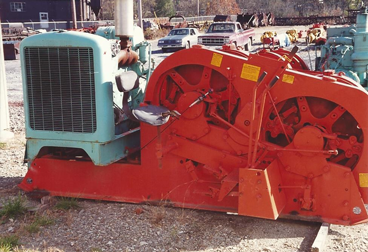 Always Available
All of our inventory is always available for straight rent or rental purchase.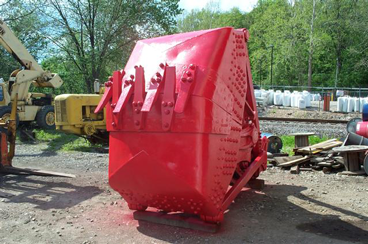 In-house Support
Available welding machine shop and fabrication for all your needs. In-house capabilities to manufacture all necessary parts for repairs and total rebuilds.